Healthcare is the industry where people consume the service out of compulsion. No customer comes there out of their desire or choice. Perhaps customers come here when they are in distress and in delicate health condition. People accompanying the patient are also in the disturbed mind as their loved and dear one is suffering and they are apprehensive about the outcome of the treatment.
& therefore Customer Experience a hospital creates is very critical. Healthcare experiences for inpatients can be divided into following aspects:
Admission – Patient & relatives
Diagnosis – Patient & relatives
Doctor Communication – Patient & relatives
Treatment – Patient
Post Treatment Stay – Patient & relatives
Discharge – Relatives
Visitors Experience
Treatment part, of course, is the most important aspect of the healthcare. But all other peripheral experiences do play an important role in overall patients' experience. Patients' journey mapping can bring any insights on how to better patients experience with appropriate and smart intervention by the hospital management.
For a simple example, let's take a queue for OPD patients:
For OPD patients, imagine a patient has to wait for hours before any doctor sees him. This is a normal phenomenon across the healthcare units in India as there is neither better time management nor usage of technology to reduce waiting time.
Tirupati Balaji temple in Andhra Pradesh is the best example of service design in action and what service design approach can achieve.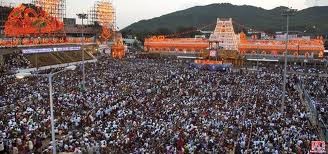 From an average 2 to 12 hours of waiting, the temple could reduce the queue time to half an hour.
They converted physical queue into an e queue.
Barcode is generated at the time of registration and the wristband is issued.
The pilgrim is expected to report just half an hour before the scheduled Darshan time.
Therefore, there is no physical queue and the pilgrim can be anywhere in the town and yet maintain priority in the system.
& the most important is there is no uncertainty and anxiety.  The system is transparent. The data generated on registration are also used for vehicle management and food and beverage supply.
The entire transformation was customer-centric, in this case, devotee centric. Complete case study.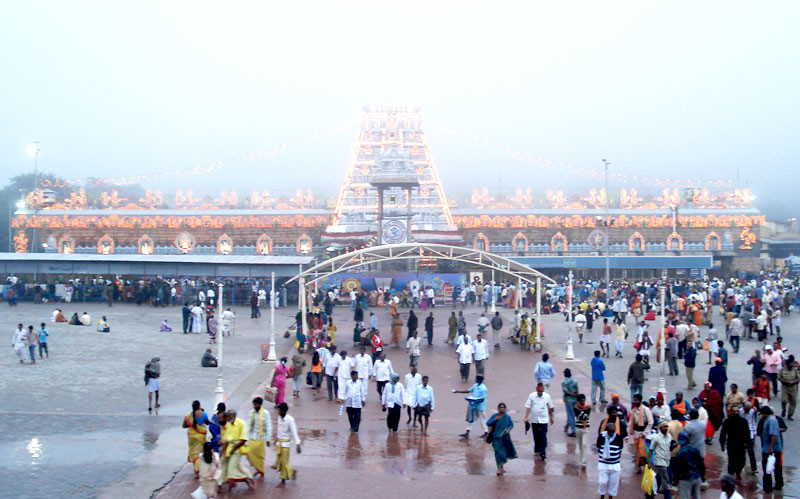 If Tirupati Balaji temple can curtail time for waiting in the queue by the devotees, why can't our hospitals and healthcare units do it? Though the flow of people can't be compared but, ofcousre system can be generated to reduce waiting time substantially, reduce uncertainty and anxiety of patients and their relatives.
Long waiting time for the patients in the healthcare units is one of the major causes of stress for patients and their relatives. The idea of E queues can be explored based on the patients' traffic, doctors' consultation time. Usage of technology with these data can certainly improve patients' experience. The service Design approach can definitely add value here and help in creating better the patients' experience.
When the time is the scarcest resource, isn't saving patients' time is the 2nd most important thing healthcare organisations do to their patients?
Handpicked related post: How Service Design influence our happiness?